With COVID-19 cases continuing to rise, multiple area school districts announced pivots to distance learning on Monday.
Tulsa Public Schools' Anderson, Bell, Carnegie, Council Oak and Patrick Henry elementary schools, Mayo Demonstration School, Greenwood Leadership Academy, Carver and Memorial middle schools, Daniel Webster Middle and High School, Booker T. Washington High School, Phoenix Rising and Tulsa MET will all be in distance learning on Tuesday.
First, third and fifth grades at Skelly Elementary School and second and fourth grades at Kerr Elementary School also will be in distance learning Tuesday.
Tulsa MET also will be in distance learning on Wednesday. For the other TPS sites, a decision about Wednesday's classes will be made by 2 pm Tuesday.
All those schools except Phoenix Rising will have grab-and-go meal service available out front from 11 a.m. to 1 p.m. Phoenix Rising students are instead asked to call the school to make meal pick-up arrangements.
According to KIPP Tulsa's Facebook page, students attending the charter school's middle school will remain in distance learning through Friday. However, in-person classes are in session at KIPP Tulsa's high school campus.
Tulsa Public Schools had eight schools entirely in distance learning on Monday, plus individual grades out at three additional elementary schools.
Among the eight TPS sites entirely in distance learning Monday, a combined 62 teachers, administrators and support staff called in absent.
On Monday, a spokeswoman for TPS confirmed that the district has about 300 substitute teachers for its 70 schools. Although that is double what TPS had at the start of the school year, it is still short about 100 substitutes from prepandemic levels.
Other area districts:
Also citing staff absences, five Jenks Public Schools' sites will move to a distance learning Tuesday for the rest of the week: West Elementary School, West Intermediate School, Freshman Academy, Jenks High School and Jenks Alternative Center.
As of Friday, those five schools had a combined 176 confirmed cases of COVID-19 among staff and students.
Meal service will be available from 11:30 am to 12:30 pm daily on the north side of the Central Campus dining hall.
In an email, Jenks Public Schools Spokesperson Rob Loeber said that while the district's substitute teacher numbers are slowly increasing, they are still down almost 150 from prepandemic levels.
"Ideally, we need about 350 substitutes in the pool to adequately meet the normal need since on a average, only about 30% of the pool works on any given day," he said. "COVID-related absences have exacerbated the issue."
Broken Arrow is moving all of its middle school and high school campuses to distance learning through Jan. 18 due to staffing absences, as well. A district spokesman said 206 Broken Arrow Public Schools employees requested a substitute on Monday, but only 96 were available.
After Union Public Schools moved its high school and freshman academy to a distance learning on Monday, the district is also suspending in-person classes for all students in grades six through 12 starting Tuesday, with a tentative return date of Jan. 18.
Union spokesman Chris Payne said his district was facing a similar problem to Broken Arrow, as 174 teachers called in absent Monday. With only 75 substitute teachers available due to illness or other issues, administrators and other Union employees had to cover almost 100 classes across the district.
In Owasso, Hodson Elementary School will remain at a distance learning for the rest of the week. In a letter to parents, interim Superintendent Margaret Coates said 175 employees districtwide called in absent Monday. With roughly 15% of Owasso Public Schools' workforce out, Coates said additional sites may have to follow suit in the near future.
"However, staff absences should continue to increase as they have over the last several days, we may be left with no choice but to pivot to distance learning at a particular school site," she wrote. "Please consider and begin planning for this possibility, as I cannot guarantee that the district will be able to give multiple days of notice before making such a move."
At Sand Springs, district officials confirmed Monday afternoon that the district's Sixth Grade Center and Clyde Boyd Middle School will be in distance learning until Jan. 18. As of Monday, all other Sand Springs Public Schools campuses will have classes in person.
Fifth and sixth grade students at Bixby's West Intermediate School will be in distance learning through Jan. 18, as well. Meal service will be available from 8:45-10:15 am on the school's north side near the cafeteria.
All Allen Bowden, Berryhill and Pawhuska students will be entirely in distance learning until Jan. 18. Berryhill High School moved to a distance learning Sunday night.
Pawhuska students can pick up a meal either at the elementary school cafeteria or via one of two bus routes that will run through the district's attendance area.
Late Monday night, Bixby Public Schools announced the district will be in distance learning through Jan. 18.
Muskogee Public Schools also announced the switch to distance learning at Muskogee 6th & 7th Grade Academy at Ben Franklin, 8th & 9th Grade Academy at Alice Robertson, Roughers Alternative Academy, and Muskogee High School.
Editor's note: This story was edited after publication to add Bixby and Muskogee school districts' latest announcements.
Featured video: Omicron surge causes staffing issues around the nation

Gallery: Tulsa World's People to Watch 2022
People to Watch 2022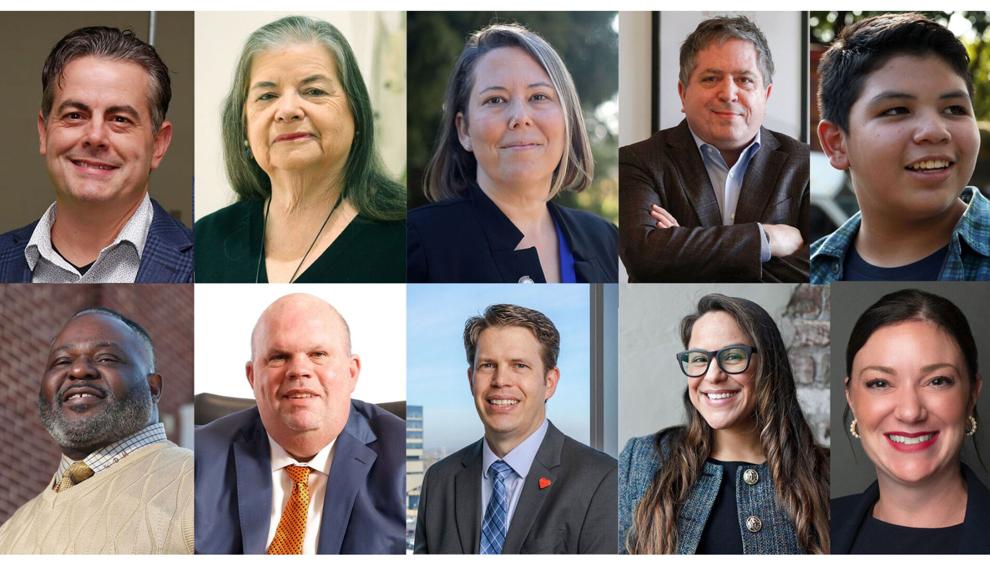 Aaron Wendelboe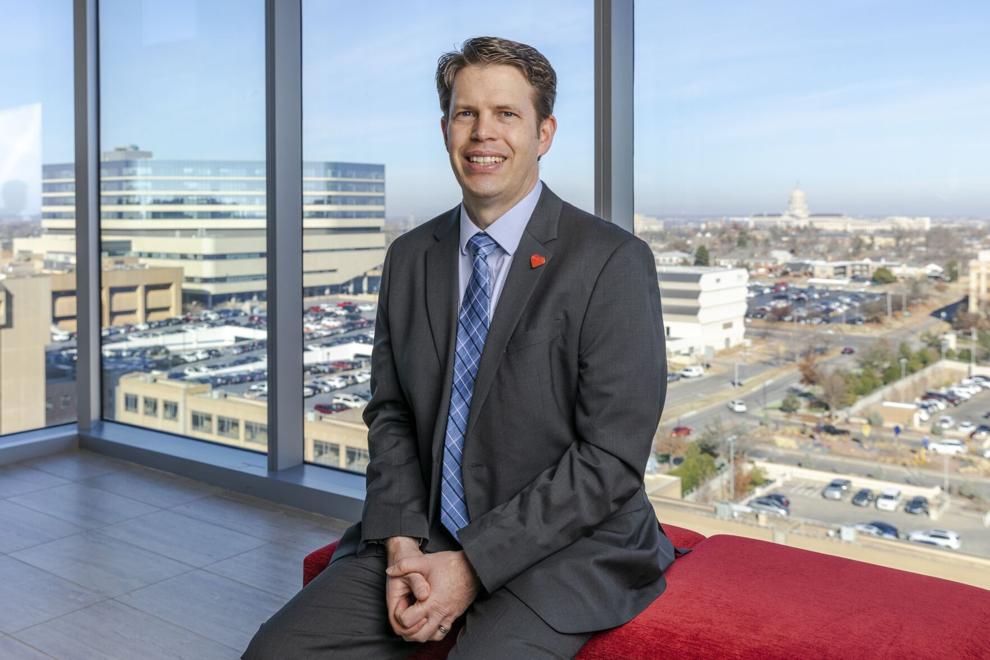 Adria Berry
Anita Fields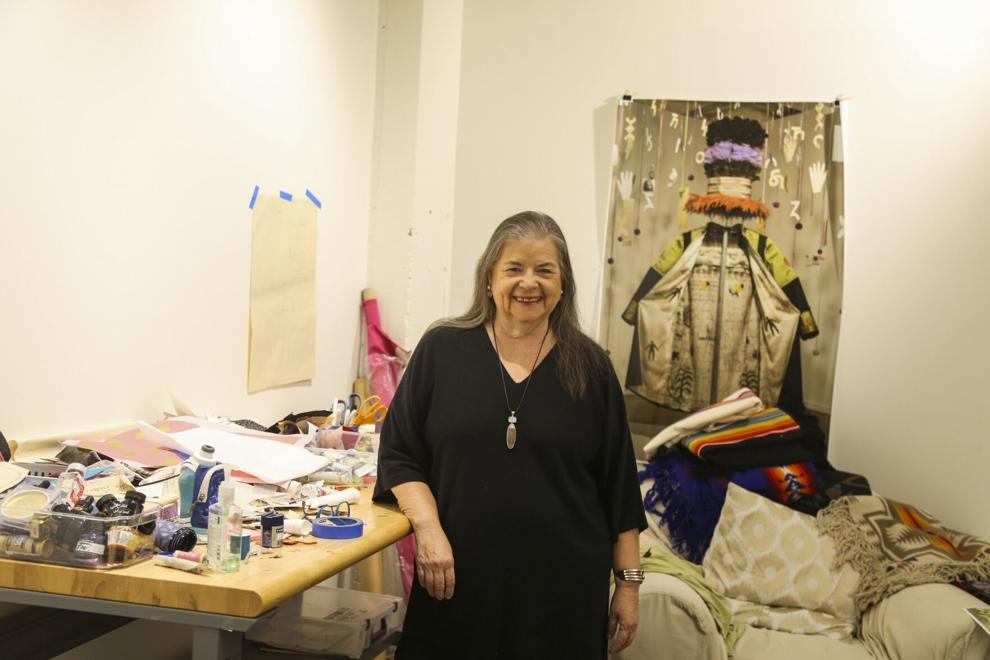 Jahaziel Hiriart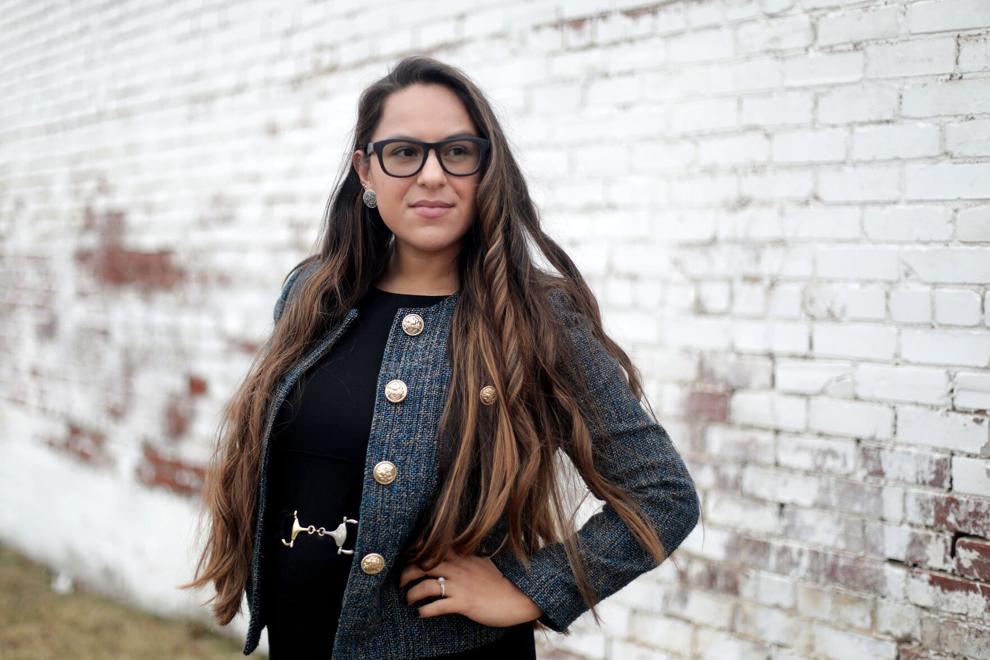 Johnny Stephens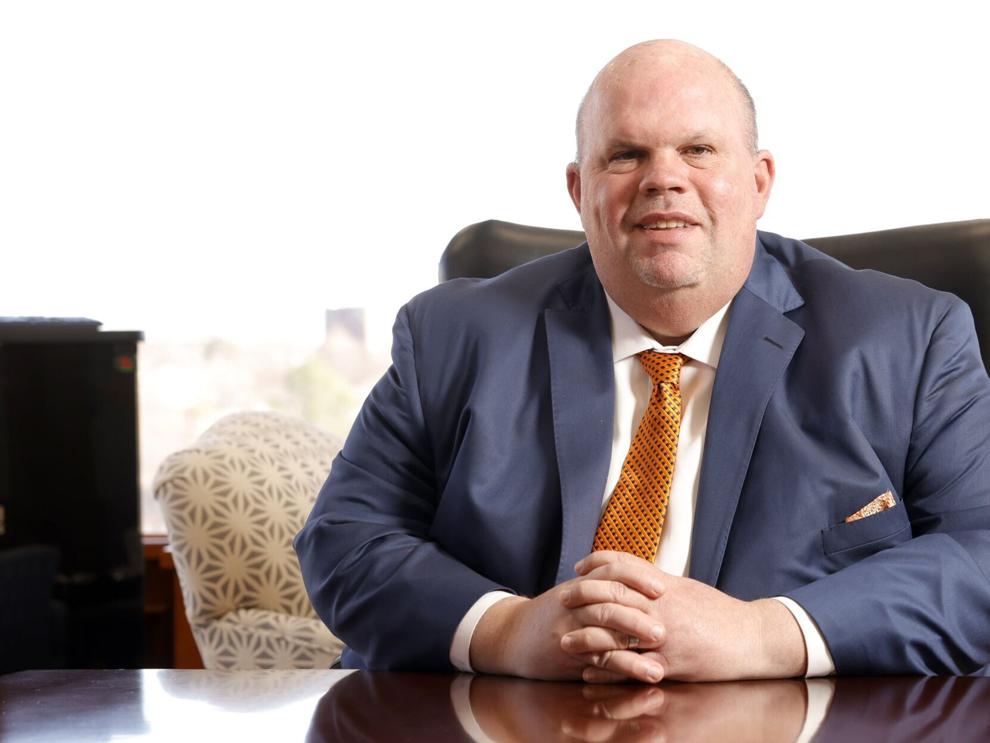 The Rev. Keith Mayes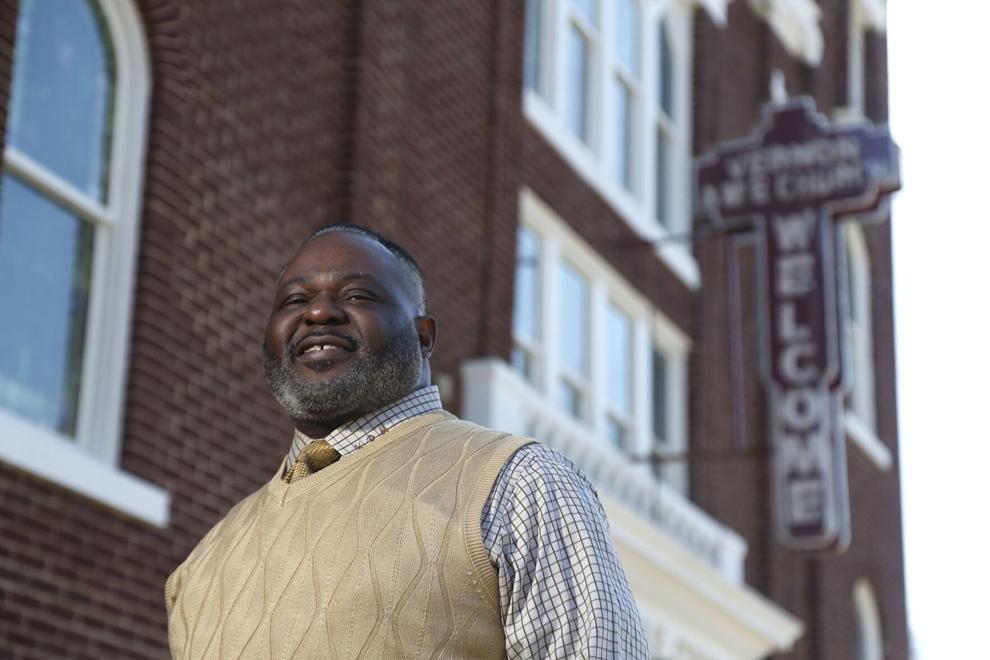 Kevin Harper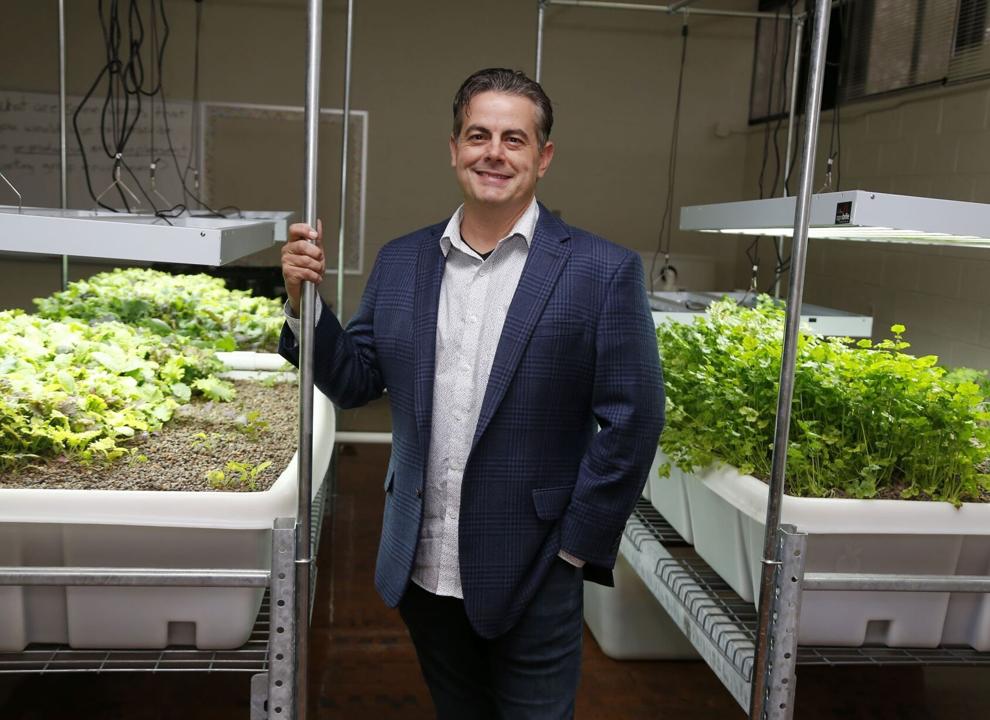 Lane Factor
Sarah Hill
Steve Higgins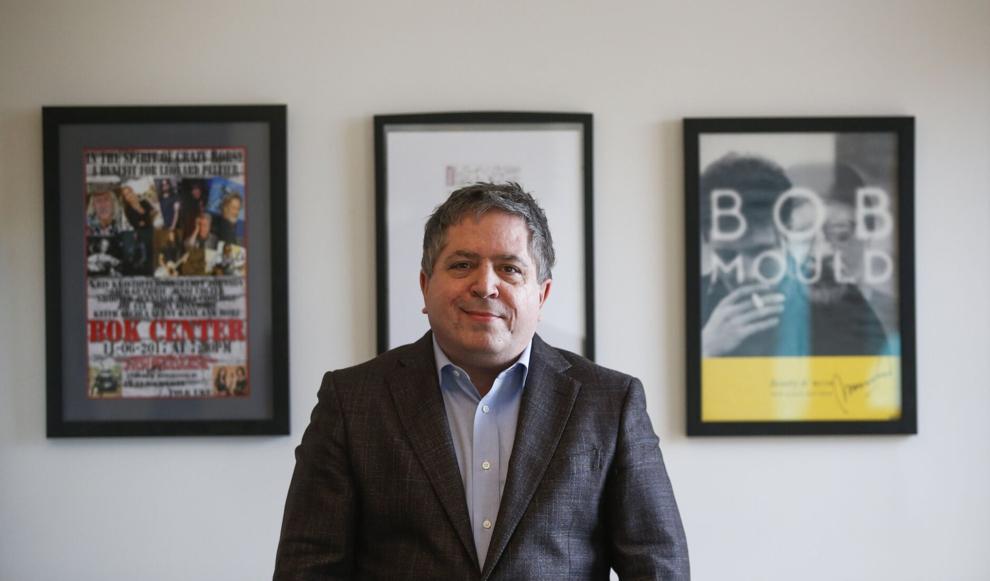 lenzy.krehbiel-burton@tulsaworld.com
.